Gifts & Gifts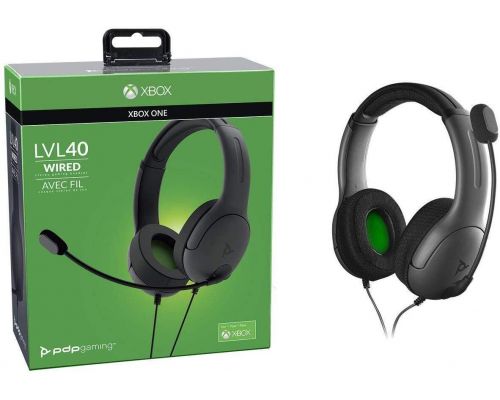 2 432 500 Points
Order this Gift !
Description :Construction légère et confortable pour les longues sessions de jeu Écoutez chaque ordre avec de puissantes enceintes audio de 40 mm Microphone flexible à col de cygne à suppression de bruit (technologie militaire), avec sourdine de micro relevable Coussinets respirants en résille de nylon
Amount :4
How does it work?
1. Please enter your details to receive this gift!

2. Click on the'Confirm my order' button below!
3. ZooValley sends you your gift in one week as soon as it is validated(average delay noted)
Tip :
- Your Earnings Tracking ("Account" section) will tell you when to send your gift!
- If your postman leaves you a notice of passage do not forget to collect your parcel quickly!
They're interested in this gift!