Prizes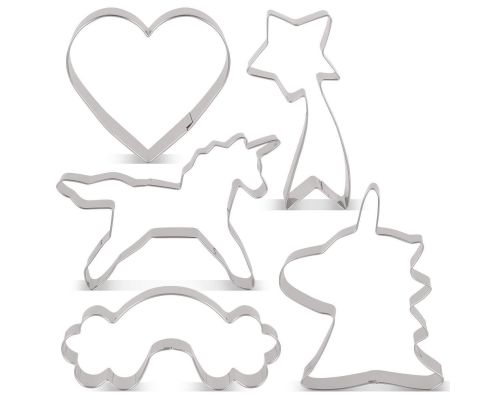 1 240 700 Points
Order this prize !
Description : 4 Pieces - Large Unicorn Head, Unicorn, Rainbow and Shooting Star - Stainless Steel
Amount : 4
How does it work?
1. Please enter your details to receive this prize!

2. Click on the'Confirm my order' button below!
3. ZooValley sends you your prize in one week as soon as it is validated (average duration observed)
Tip :
- Your Prize Winnings (account" section) will tell you when to send your prize!
- If your postman leaves you a notice of passage do not forget to collect your parcel quickly!
They won this prize recently
They're interested in this prize!